Welcome to Bluetown
Based on Hoxton Square we're surrounded on all sides by hipsters and partying but you know what, we love it all! We know the best employees come for a juicy paycheck, excellent perks, an expert environment with the best equipment and product to help them do their job so that's what we provide.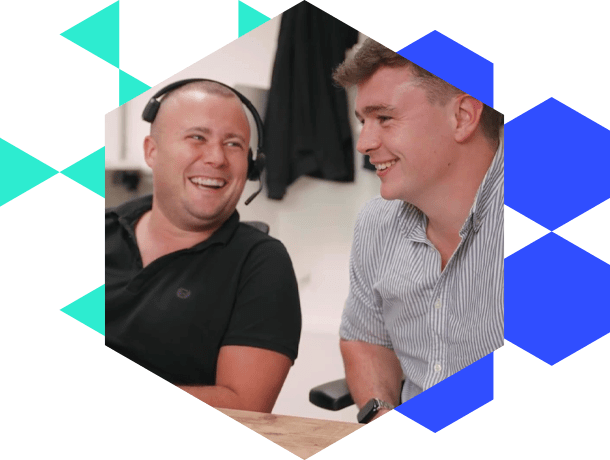 The Culture
Play-hard, relentless and with bags of positivity, that's who we are. We go out together, work as a unit and ensure we're all picking each other up, we're a family and proud of it.
"We all have to come to work so we might as well enjoy it" That's the philosophy we've based our office culture around and that's what we stick to.
The Location
Tech City and Hoxton Square is one of the coolest areas in London, with many fantastic coffee shops, bars, restaurants and excellent transport links. Based right in the heart of it all our office overlooks the park and the Shoreditch Design Triangle.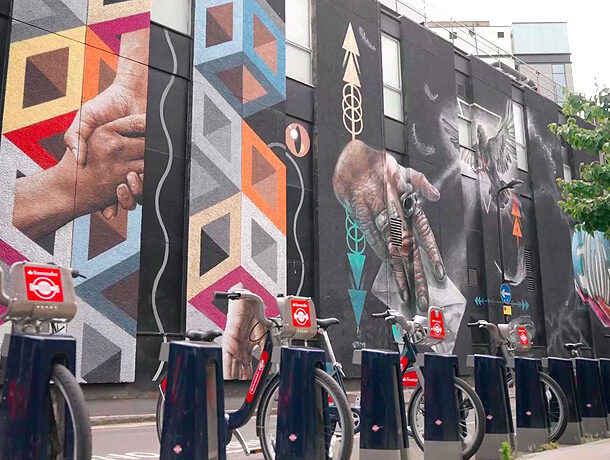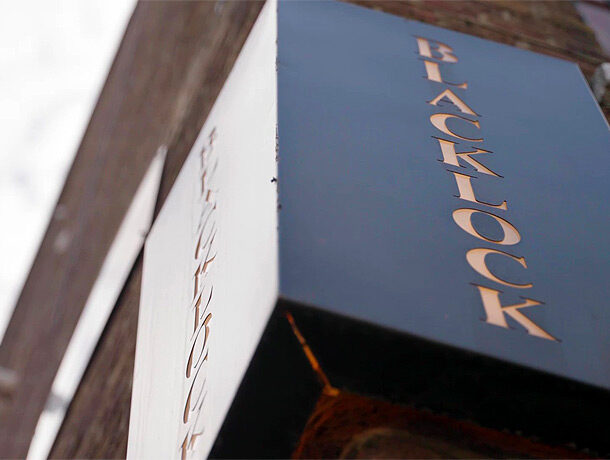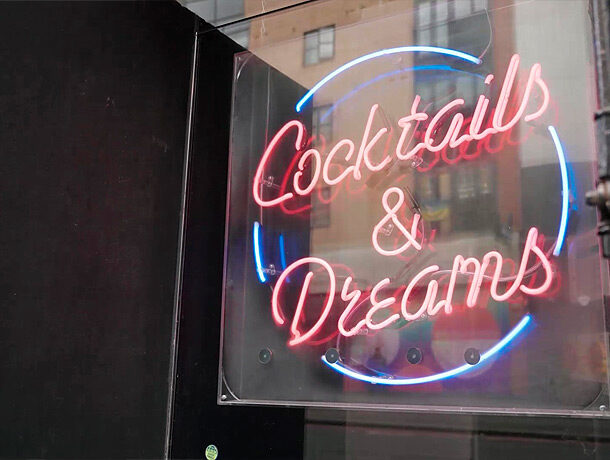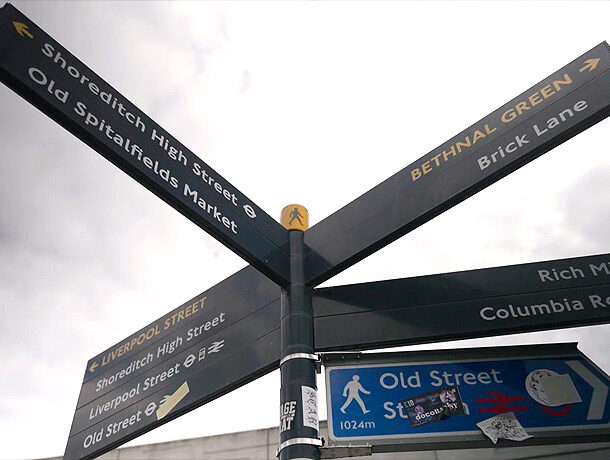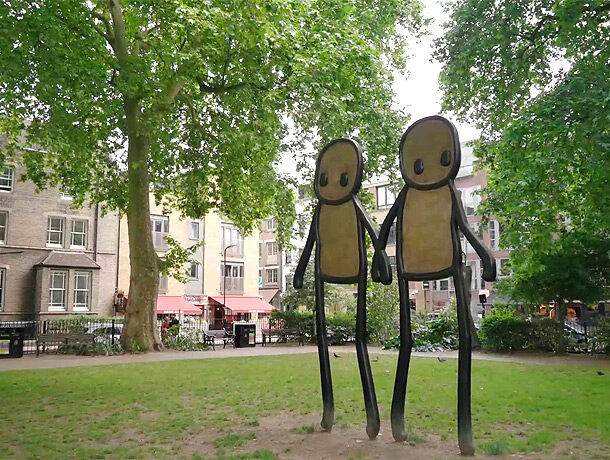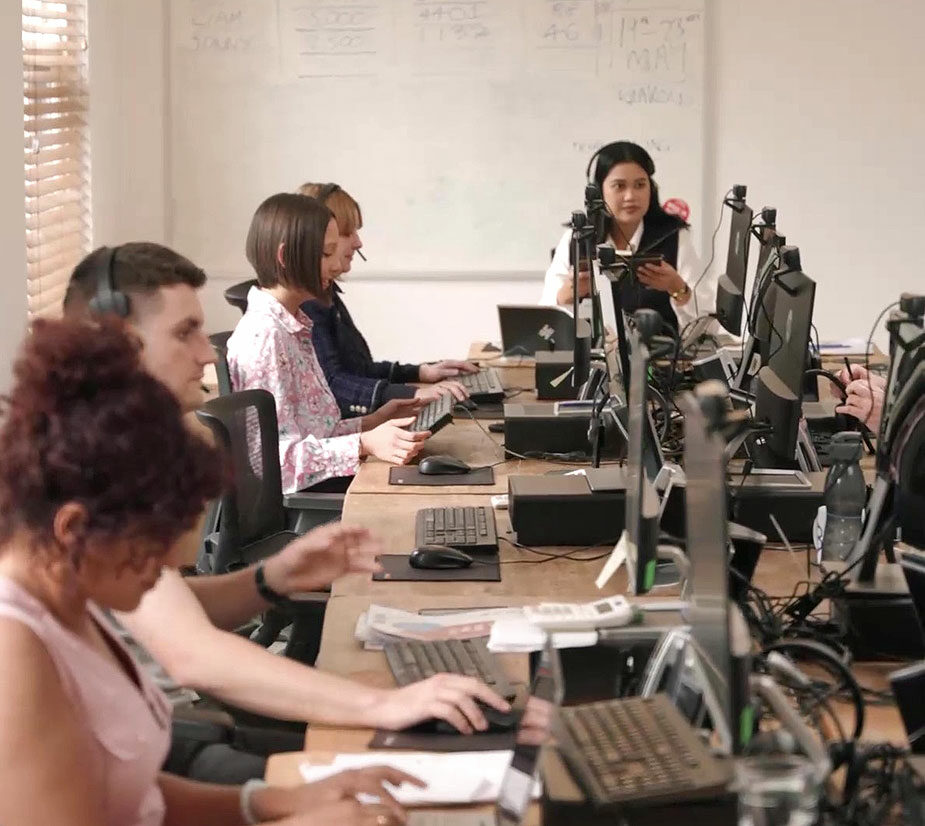 The Office
We have a large roof terrace overlooking Hoxton Square for outdoor meetings and post-work beers in the summer, handmade desks, designer chairs and cutting edge tech with free coffee and beer.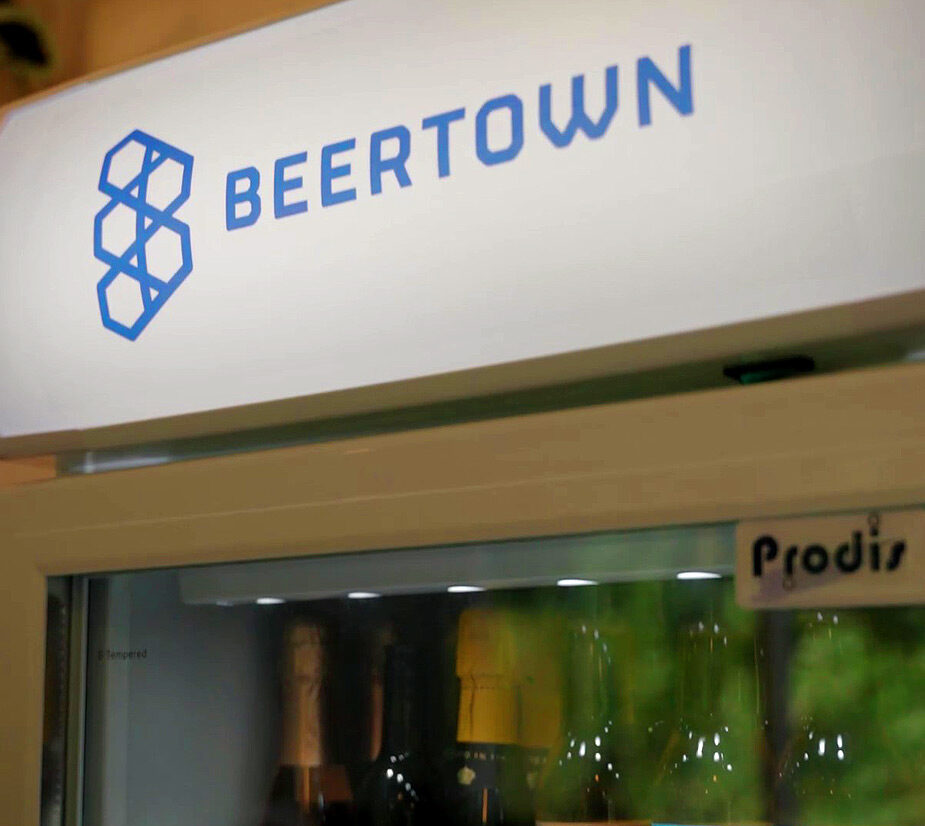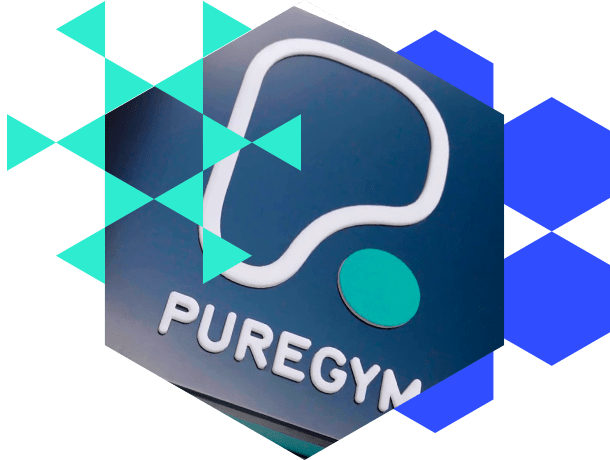 The Perks
Where to start? The free gym membership is definitely a popular one but we also give you access to Perkbox which has literally over 1,000 perks, ranging from free coffee, cinema tickets,  and store discounts all the way to health and fitness classes.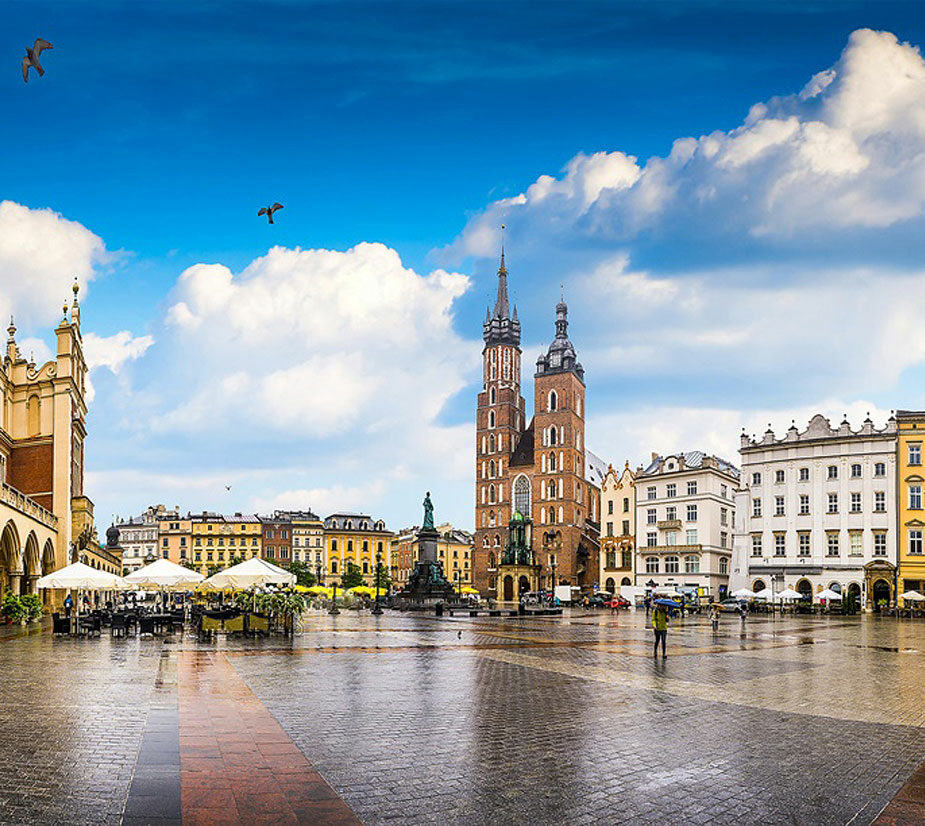 Annual Holiday
We could have included this under perks but let's be real, it deserves its own section! Amongst others we've been to Amsterdam, Prague, and most recently Krakow, we like to make sure every trip is memorable with luxury accommodation, team events (escape rooms, paintball etc.) and of course the odd boozy lunch. Oh and did we mention it's all on us?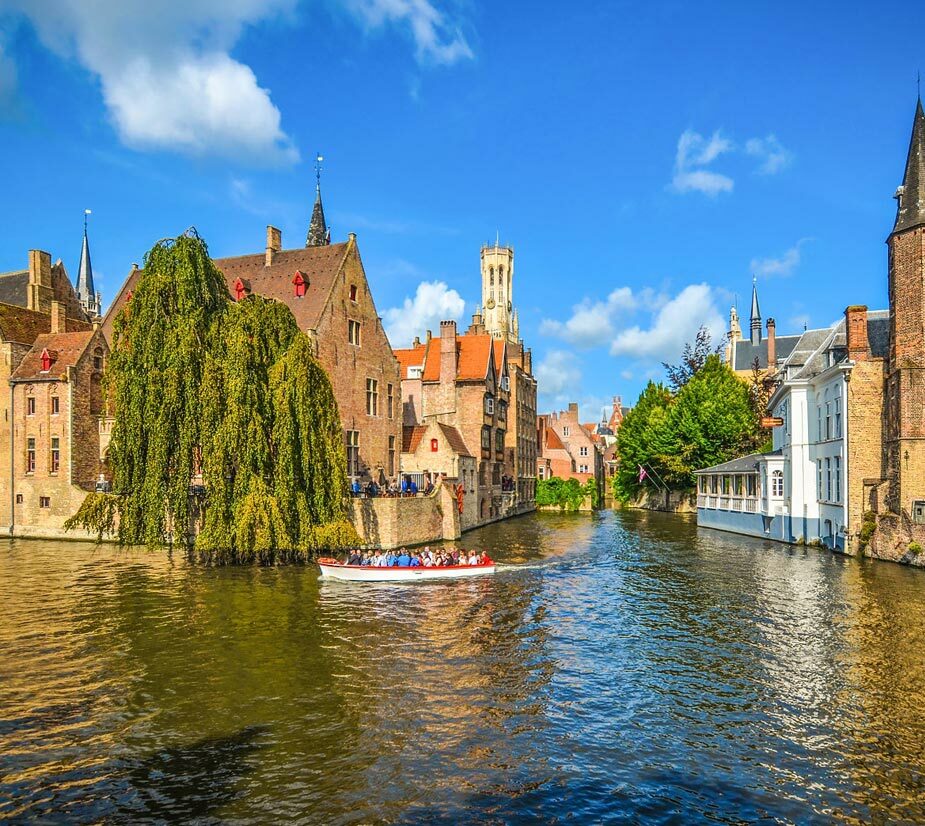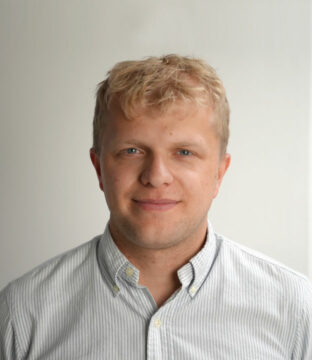 Luke Dexter
Senior Business Development Manager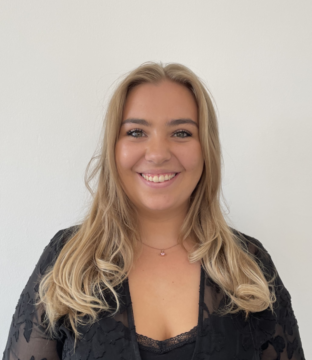 Sophie Roberts
Account Manager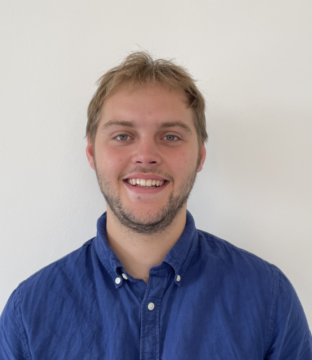 Ross Ainley
Business Development Manager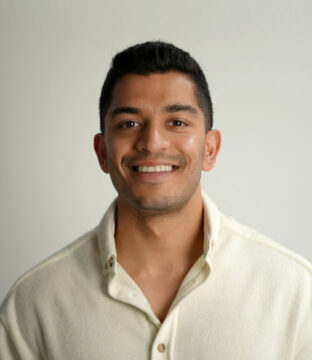 Dhruv Patel
Business Consultant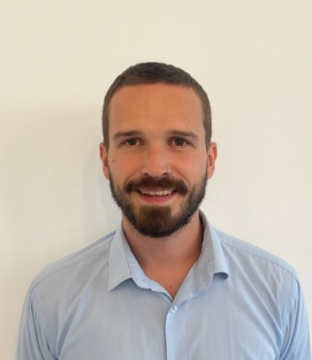 Dave Edbrooke
Business Development Manager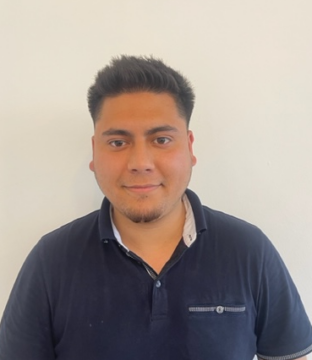 Tom O'Connor
Junior Sales Executive